What Is In Store For 2014?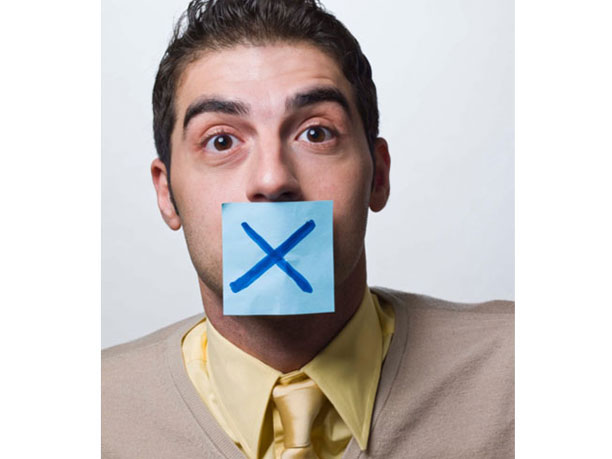 Some of my outlooks for 2014:
RBA: I expect the cash rate to remain fairly steady in 2014 in light of our dollar dropping so December 2014 I expect the RBA Cash Rate to be at 2.25%.
Unemployment: Unless we get some stimulus to grow it is tough to see this falling so I expect unemployment to rise to 6.2% next year.
AUD$ vs US Dollar: With the US reducing their tapering and a stronger economy we will drop – US 84 cents.
ASX 200: With the peak on the 28th of October at 5441.41 I believe investors will move from cash to equities next year again – 5725.