Upcoming Webinar – Implications of the Federal Budget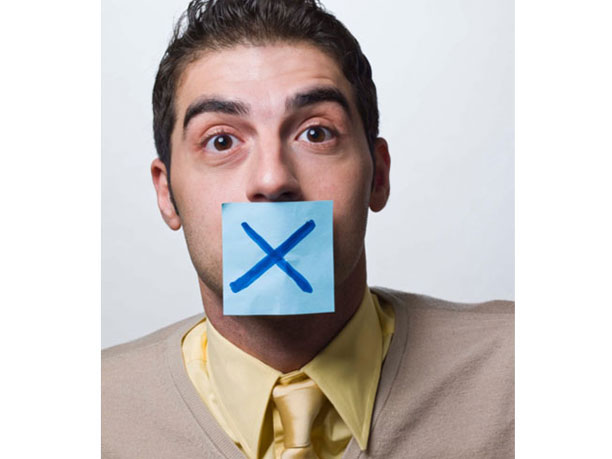 Please accept this invitation to join with me and Peter Hogan, MLC's Senior Technical Manager in a Webinar on Wednesday where we will discuss the proposals in this year's Federal Budget and how they will impact you.
Date: Wednesday 9 May 2012
Time: 11am-12pm (AEST)
Peter will also outline changes that have recently been legislated, some of which may require you to take action before 30 June. These include the:
Extension of the 25% reduction of the minimum pension payments
Changes to marginal tax rates
Changes to the Superannuation Guarantee
Introduction of the Low Income Superannuation Contribution.
To register please email me immediately at [email protected] for more information