The Future Of The Australian Sharemarket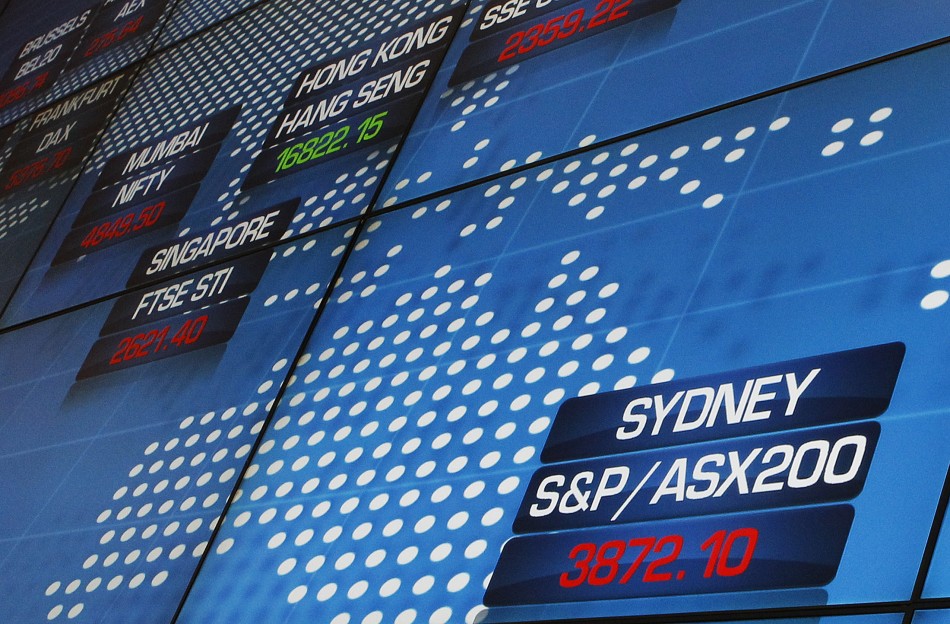 Following a long period of growth and stellar performance, the last five years has seen the Australian sharemarket struggle to maintain its status as the asset class of choice for Australian investors.
A panel of equity experts at the Association of Financial Advisers 2012 National Conference discussed the factors which have influenced the performance of Australian shares in recent times, such as the search for yield, the impact of the strong Australian dollar, the potential resurgence of inflation, and what we may expect to see in the future. Read The Full Article Here.