The CBA Analyst Guide To The Brownlow 2012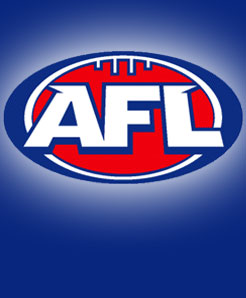 Has Ablett done enough to win a second Brownlow Medal?
􀂄 We have modelled the 2012 AFL season using a number of match-day statistics and modelled the Brownlow voting.
􀂄 Gary Ablett is clearly the most likely winner in our model. Swan, Thompson and Watson are next, in that order.
􀂄 We know it's unusual for a team that finished second last to provide the Brownlow Medallist. But Ablett's 2012 season is clearly superior (statistically) to his 2009 Brownlow medal winning year.
􀂄 Dane Swan seems likely to outperform expectations. Our model puts him second, behind Ablett.
􀂄 Richmond's Trent Cotchin seems unlikely to perform as well as the media expects, while Thompson and Dangerfield are likely to 'steal' votes from one another at Adelaide.
Click Here For The Full Article