Locating And Consolidating Your Super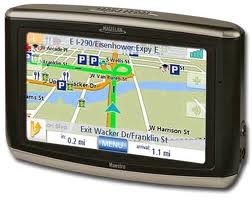 38% of Australians have at least two super accounts*, while there is an estimated $18 billion† in unclaimed super. Each super account has its own set of fees which, over time, can erode your savings, reducing your final retirement nest egg. The good news is locating and consolidating your super accounts just got easier.
You can now consent to The Finance Guru or HFM and Partners team to search Australian Tax Office (ATO) records for super accounts on your behalf, and contact you about the results we find. You can then advise us if you would like to consolidate some or all of the funds we locate for you, into your preferred super account.
Consolidating your super means you will pay just one set of competitive fees to an expert fund to look after your super and you will have just one account, making it easier to keep track of your savings.
We are happy to conduct the initial super search soon after 1 July, so don't delay, provide your details today, and let us do the legwork for you.
* CoreData Superannuation Survey, June 2010 survey quoted in: www.superliving.com.au/finance/superannuation/super-funds/two-in-five-australians-have-multiple-super-accounts-are-you-one-of-them
† 'Making it easier to find lost super', Media Release, The Treasury, 4 February 2011