I Got It Wrong With No Cut But So Did Many Others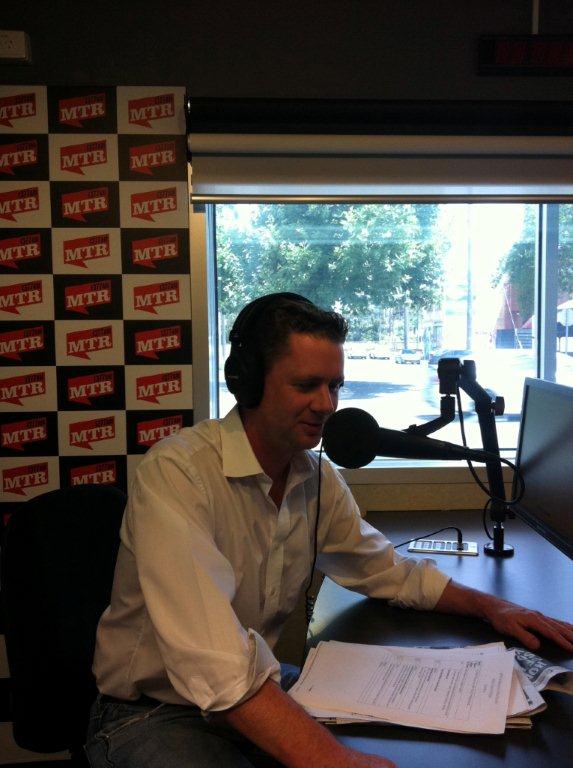 Well I wasn't alone, last week I got it wrong plain and simple in anticipating a cut and according to Bloomberg 24 out of 27 economists tipped rates to fall. So why no cut? Well the short answer is that they wanted to be strategic rather than look at the economic fundamentals. The economic fundamentals are clear, were saving not spending, our dollar is through the roof, inflation is under control and were not building or buying homes. In my opinion the 25 basis point cut even if not passed on by the banks would have given us a bit of confidence without threatening inflation.
However, does this mean that we are in better shape than we thought and the the US and even the Euro is on the mend well stay tuned. Some things to look out for this week here are on Wednesday lending finance and car sales data is released, expect slight growth and Thursday the RBA assistant Governor Philip Lowe may reveal why the RBA made there rate decision at an economic development forum.