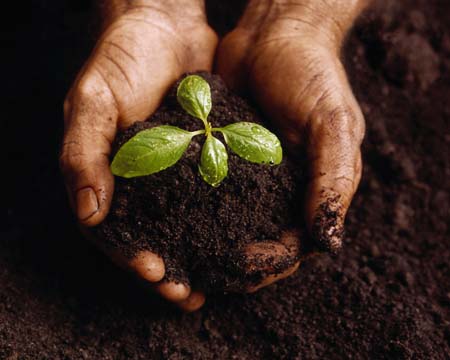 We are fast approaching the next indexation date of 20 September for Centrelink and Veterans' Affairs payments.
This indexation will see pensions increase by $17.10 per fortnight for singles and $25.80 per fortnight for couples. The new pension payment rates (including Pension Supplement) will be:
$772.60 a fortnight for singles, and
$1,164.80 a fortnight for couples combined.
While the lower income and assets test thresholds do not increase, the new pension rates will push out the cut-off thresholds. You may have clients who were previously ineligible for a pension who may now wish to reapply.
For further information please email me at [email protected]