13 Key Areas That Demonstrate A Bad Advisor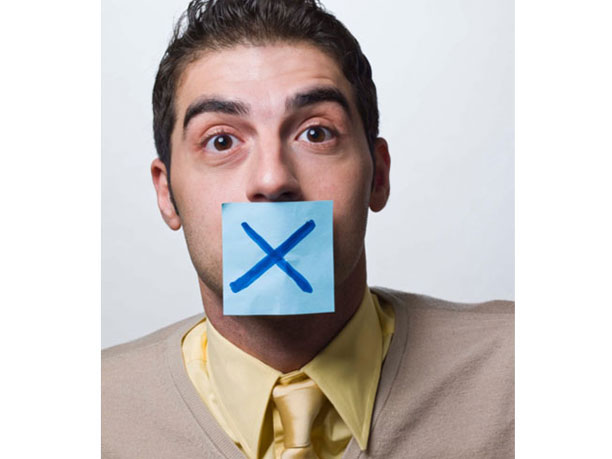 In the complex world of advising clients it is important to identify the 13 key areas that demonstrate a bad advisor. It is in these areas that accountants, lawyers and financial planners leave themselves open to litigation from clients and possible denial of a claim from their professional indemnity insurer.
The 13 identifiers are:
Providing clients with SMSF Deeds with automatic forfeiture clauses,
Not advising clients to use a unit trust for property acquisitions,
Having a clients Death Benefit Nomination as a lump sum,
Not having a characterisation clause in a clients discretionary trust,
Having loans to a discretionary trust due to lack of understanding of s.99B(2) of ITAA36,
Poorly drafted and sometimes fraudulent minutes and resolutions,
Lack of written advice and instructions with clients,
Never updating clients deeds, wills, fund rules or documents,
Not securing a clients credit balance loan to their entity,
Not recommending life insurance after rollover to an SMSF,
Establishing unit trusts where merger occurs,
Having an SMSF as unitholder in a unit trust without absolute right to redeem,
Not advising a client to convert their unit trust to a Land Tax Unit Trust (NSW only).